Giant French supermarket Carrefour also has a big presence in Thailand – and their tshirt selection has some interesting items that might cause raised eyebrows back in the home country…
I spotted these brilliant examples of Engrish tshirts recently on a trip to my local Carrefour supermarket, the international French retail giant. It's truly a sight to behold – stacks and stacks of carefully laid out tshirts that are spectacularly, wonderfully wrong in their use of English. Now I go back every month just to see if they've produced any new ones as fine as this batch.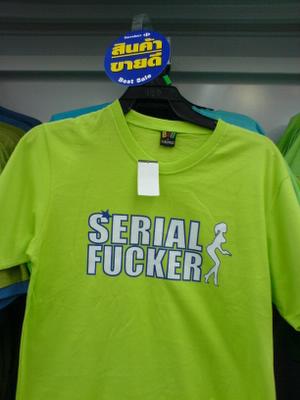 I find it hard to believe this got through the entire buying and manufacturing process with no-one knowing what it meant…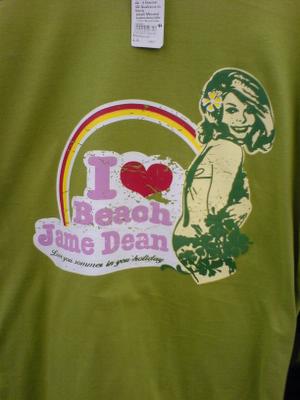 The most mangled Engrish ever – "I [heart] Beach Jame Dean Love You Summer In You Holiday"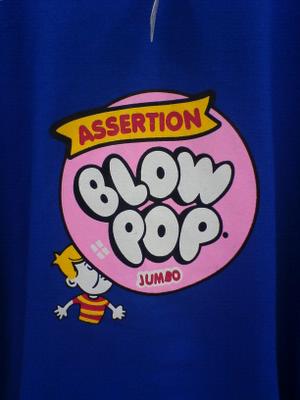 This is pleasingly random. I'd actually wear it if I could find one that would fit my fat guts
One mean Gangter. Oh yeah.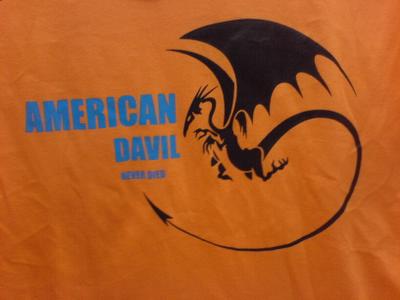 "American Davil. Never Died" – this got a bit screwed up resolution wise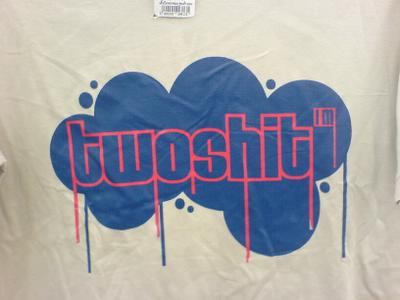 I couldn't give…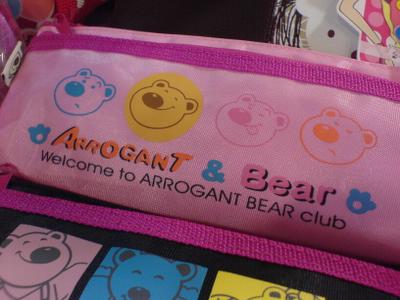 Bonus pic: this is one of my all time favourite Engrish items – the Arrogant Bear pencil case!