Engrish is one of the great joys of travelling in Asia. Here are a few more gems found during my wanderings around Bangkok.
Following on from Engrish Tshirt Fun , Engrish from China, Borneo and Thailand and Japanese Engrish, here are some more Engrish gems I've spotted in Bangkok.
It's also worth noting there is some fantastic reverse English out there, where hapless English speakers have tried to get tattoos with Chinese characters without really understanding their meaning – check out Chinese Tattoos – Engrish in Reverse.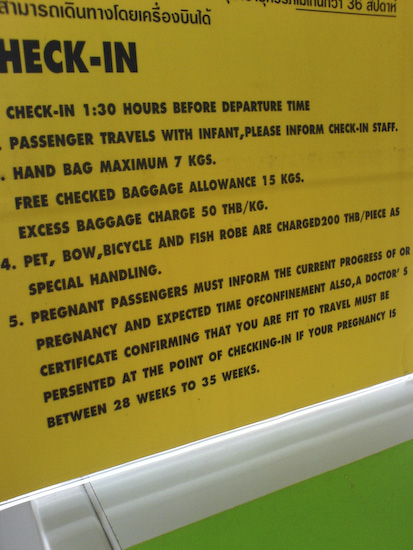 The Nok Air check-in checklist. All of it makes sense until you get to Item 4. Fish Robe? Fish Robe?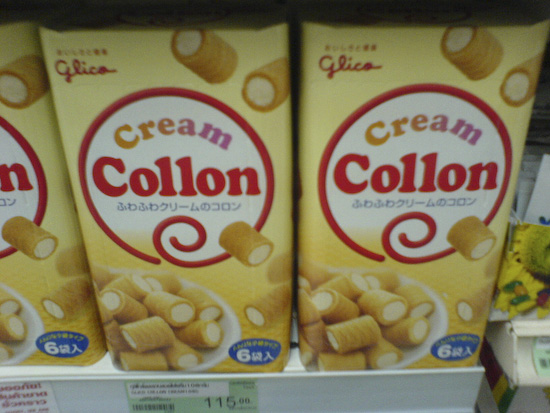 Ok, so this isn't technically Engrish, but… EWWWW.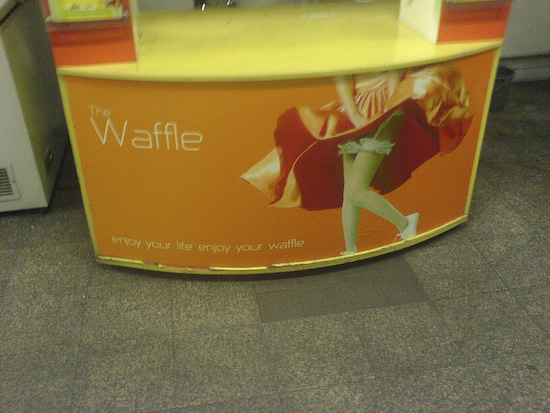 So, if you don't like waffles, you're screwed.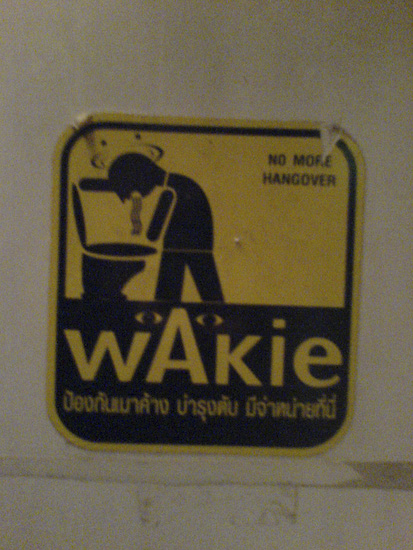 Wakie is a tablet marketed as a hangover cure. By the looks of this, they cleverly prevent your hangover by making you expel all fluids from every bodily orifice.