One of the side effects of the cutbacks in newsrooms is that both the BBC and CNN are letting an increasing amount of spelling mistakes go live in their news tickers and headline text because's no-one's doublechecking it. The one I spotted on CNN tonight was a classic.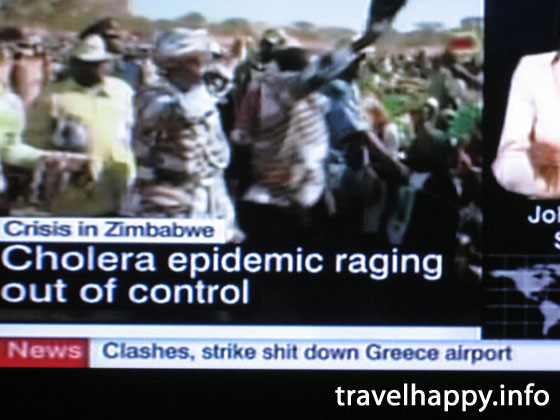 This was seen on CNN at around 11pm Bangkok time and it scrolled past three times before it rather hurriedly disappeared.
What does this have to do with travel? Um, airports.
More Funny Stuff on Travelhappy: