If you're travelling to Thailand for the first time, you'll probably arrive and stay in Bangkok to begin with. Here's a collection of useful Travelhappy links that will help you get the most out of Thailand's amazing capital city.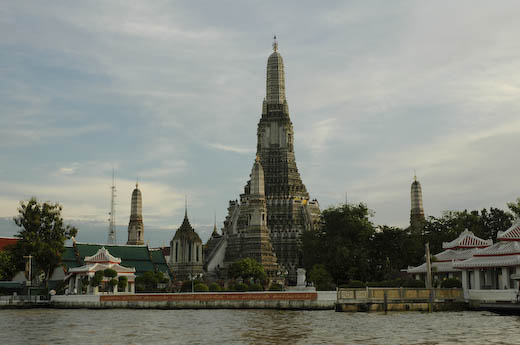 Having lived in Bangkok for the last three years, I've written quite a lot here on Travelhappy about this fascinating and exasperating city. Here's a handy list of links to all the info I've written up previously that will help you if you're planning a visit to Bangkok.
Bangkok Holiday Essentials
This is definitely not a comprehensive guide of Bangkok tips and things to do – a Bangkok guidebook is still the best place to look for that – but hopefully you'll find my own take on Bangkok useful for planning your travels. It's also wise to arm yourself with a proper map of Bangkok, even if you're using GPS on your phone – a paper map gives you an instant overview of the city.
Mid Range Hotels in Bangkok
As ever, leave a comment to share your own Bangkok tips or if there's something you need to know that's not already been covered.
Before you arrive in Bangkok:
Guidebooks and Maps
Bangkok Itineraries
Fit the most into your days in Bangkok with Travel Happy's carefully planned out Bangkok itineraries
Check for the cheapest flights to Bangkok on
Skyscanner
– compare airline prices instantly
Bangkok Area Guide
There are numerous areas of interest to travellers in Bangkok – here's my key highlights of each Bangkok area to help you figure out where to go
Check Bangkok hotel availability and pricing on
Booking.com
– book now, pay later
Bangkok Hotel Info
When you get to Bangkok: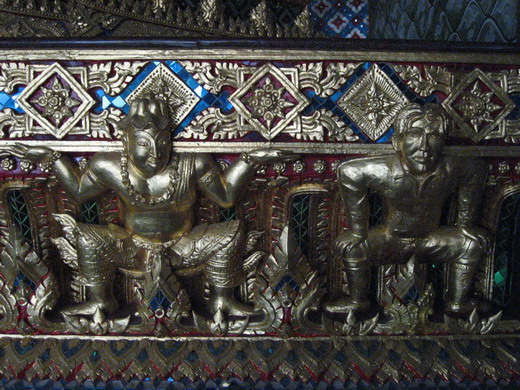 Things to do in Bangkok:
Food In Bangkok
Shopping:
Bangkok Day Trips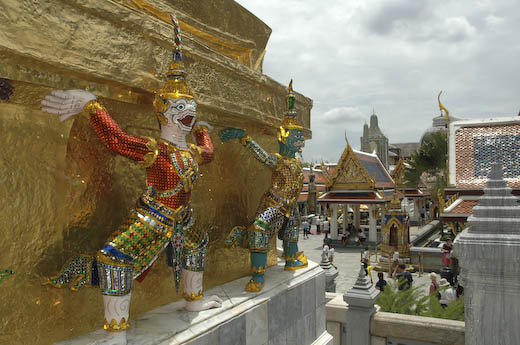 Leaving Bangkok